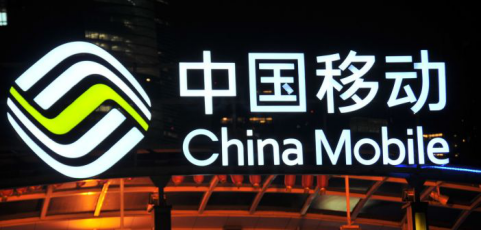 By Sean Kinney, Managing Editor on AUGUST 15, 2017
The telco expects to carry out 5G field trials in China over the next two years
China Mobile, the world's largest mobile telephony operator in terms of subscribers, will wait until 5G technologies and business models are more mature to determine the capex of its future 5G network infrastructure, China Mobile chairman Shang Bing said during the telco's earnings presentation.
The executive said China Mobile is currently focusing on 5G tests and that is key for the telco to consider the return of investments of its future 5G networks.
He also said China Mobile will begin 5G field tests during 2017. The operator will conduct the field tests over the next two years, with large-scale pre-commercial trials planned in 2019 and commercial deployments in 2020.
China Mobile's overall capex for 2017 will reach CNY 176 billion ($26.4 billion). Spending on 4G infrastructure accounted for 43% of the total capex in the first half of the year.
China Mobile ended the first half of the year with a total of 1.65 million 4G base stations across China. The telco expects to add 120,000 new 4G sites nationwide during the second half, taking 4G coverage to 99%of the population.
At end-June, China Mobile had 594 million subscribers in the 4G segment. In the first half, the telco added a total of 59 million 4G subscribers. China Mobile's 4G user base accounted for 69% of its total mobile subscribers at end-June.
China Mobile previously said it aims to expand its 4G users to 630 million by the end of this year.
China has recently completed the planning of a 30-site "5G" test field in Huairou district, Beijing, according to the IMT-2020 (5G) Promotion Group. China has started preparation early for next-generation networks, establishing the IMT-2020 (5G) Promotion Group in February 2013 to coordinate efforts by mobile service operators, manufacturers and research institutes. China aims to commercialize 5G mobile networks as early as 2020.
Operators participating in the IMT-2020 Promotion Group include China Mobile, China Telecom, China Unicom and Japanese telecoms operator NTT DoCoMo. Vendors which are part of the initiative are Huawei, ZTE, Ericsson, Nokia, Datang and Samsung. A number of chipset and test measurement vendors, including Qualcomm, Intel, Mediatek, Ctec, Keysight Technologies and Rohde & Schwartz are also part of the initiative.